STUDIO NIKULINSKY is a family partnership between artist Philippa Nikulinsky AM & her daughter-in-law, designer & businesswoman Angela Nikulinsky.
Shop Unique Stationery & Gifts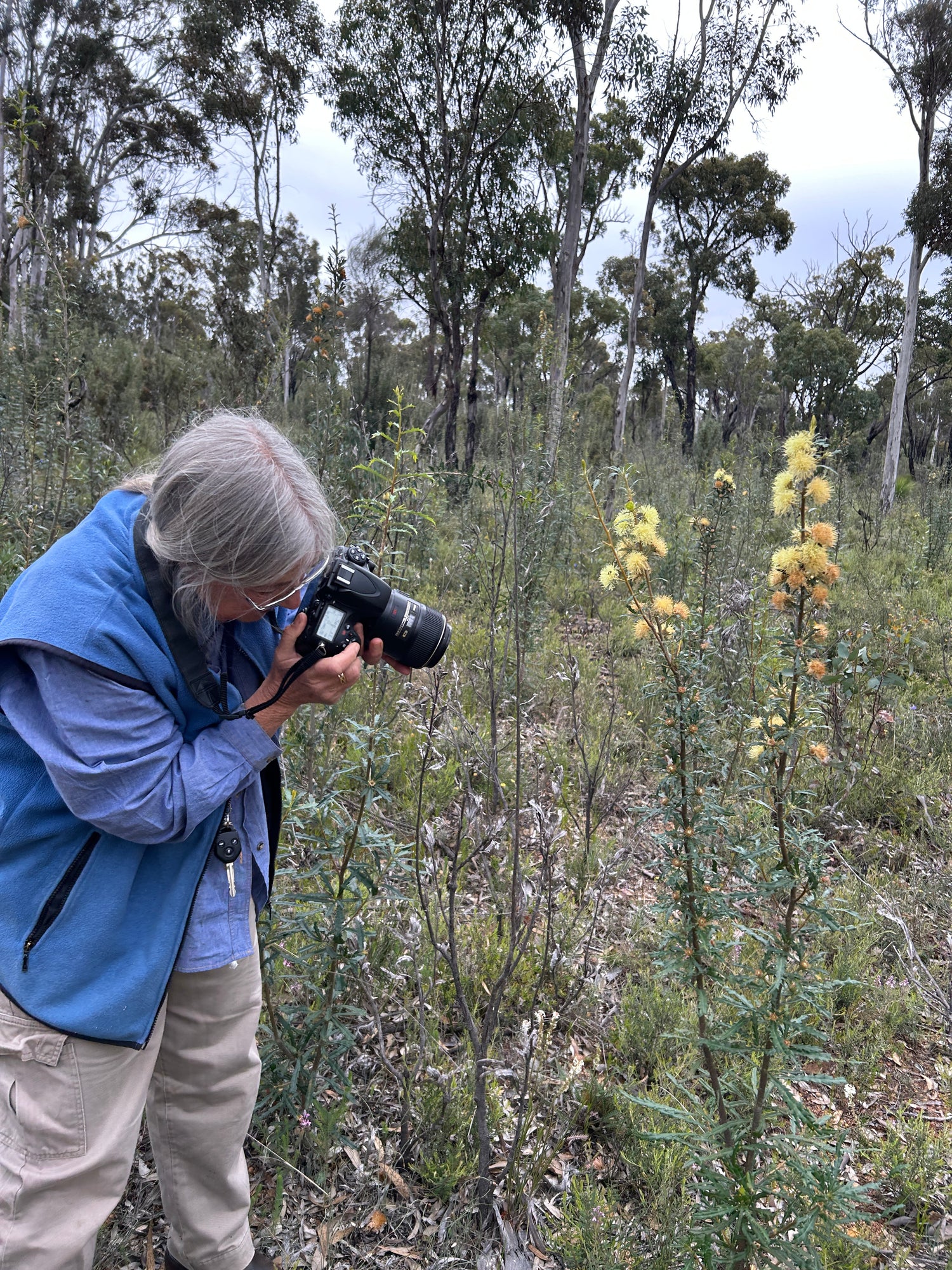 "Field work is important; it is the impetus for any creative stuff I do. Part of the creative process is looking, feeling, seeing."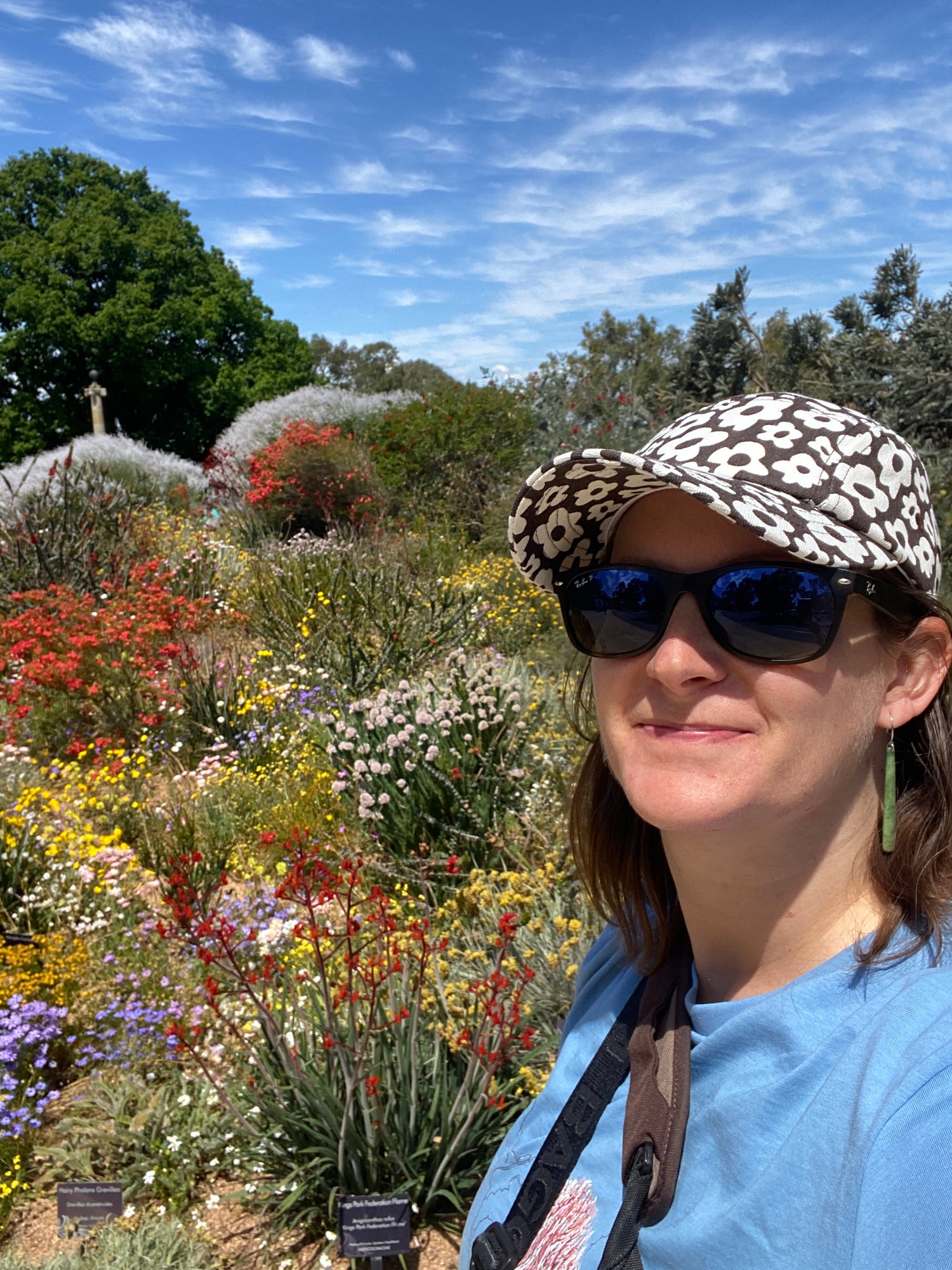 Angela founded STUDIO NIKULINSKY in 2017 to share her mother-in-law's incredible artwork & work from home while she raised a family. She is an avid gardener enthusiastic about getting people to dig up their lawn & plant local natives!
studio Nikulinsky recognises the whadjuk people of the noongar nation as the traditional custodians of the country & its waters, where we are so fortunate to live.
We pay respect to Aboriginal and Torres Strait islander people throughout Australia - the oldest living cultures on earth - whose sovereignty was never ceded.